https://www.haytap.org/tr/haytap-turkish-animal-rights-federation-here-is-your-credential-for-caf-international-validated-organization

Haytap - Turkish Animal Rights Federation, Credential for CAF International Validated Organization
Congratulations! Here is your CAF America Validated Organization credential.
CAF America is excited to announce that we have partnered with Accredible to create an online, digital badge to help you easily retrieve and share details on your status as a CAF International Validated Organization.
Your digital badge and certificate will serve as a seal of assurance for donors. The credential provides validation that your organization is structured and operates as a nonprofit entity, that grant funds provided to your organization will be used exclusively for charitable purposes, and that your organization completed our extensive review to guard against the risk of fraud, money laundering, or other illicit activities.
TIP: We encourage you to post this badge somewhere in your website or share it through the different platforms described through the credential link below so that your donors are aware that you are eligible to receive tax-efficient donations in the United States and that you have completed CAF America's rigorous due diligence process.
You can now share or download your digital credential. Your badge is available through the links below.
View my credential
Add to LinkedIn Profile
Having trouble reaching your credential? Copy and Paste this URL:
https://api.accredible.com/v1/auth/invite?code=0ab7803e3961394690a5&credential_id=a5d85861-8f62-40ed-a7c1-6a54c1fa6c2b&url=https%3A%2F%2Fvalidation.cafamerica.org%2Fa5d85861-8f62-40ed-a7c1-6a54c1fa6c2b&ident=f789765e75c146646eb754323a9773bc410adf08
---
Learn how to use your Digital Badge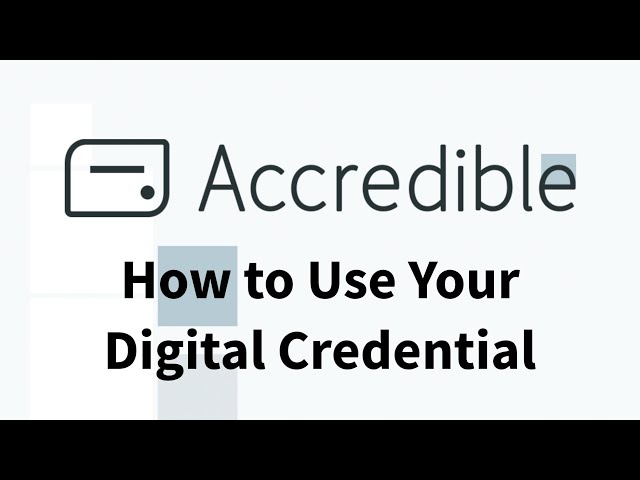 .
225 Reinekers Lane, Suite 375 | Alexandria, VA 22314-2840
202-793-CAFA (2232) | info@cafamerica.org