https://www.haytap.org/tr/trt-news-about-the-wildfires

TRT NEWS ABOUT THE WILDFIRES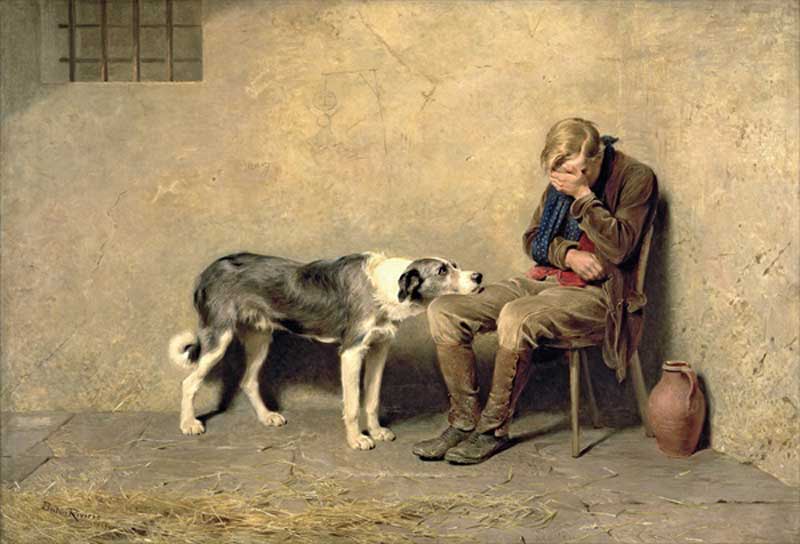 Fires in recent days have caused the death of millions of animals. Turkey, Greece, and other European countries have been suffering from severe forest fires in 63 different locations in 21 cities.
This is an emergency. All over the world, the climate crisis has shown its serious consequences. Extreme phenomena linked to the climate emergency are multiplying everywhere, leaving hundreds of innocent beings dead and territories devastated.
The climate crisis is already here and it is not going away.
Switching to a plant-based diet could reduce agricultural emissions by up to 73% in high-income nations and would also reduce the amount of agricultural land we need by 75%.
Let's be part of the solution. Endorse
Haytap - Animal Rights Federation in Turkey and please help us to save and rehabilitate remaining animals in forests and farms by donating to at https://fonzip.com/haytap/bagis
We will protect them for a lifetime thanks to your support.
Without you, we are incomplete. Please do not take your hands off us.
We would like to thank TRT officials for making a comprehensive report about the severity of the fire and our struggle in the fire areas.
We need global support! Please share the video to reach more people around the world
https://www.facebook.com/HaytapEnglish/videos/194709149228591/